Philip's Room:
A Tribute to a Lost Son
In September 1991, Mr. Butcher received the call every parent dreads – the one that informed him one of his children was gone. Dedicating a room in the Chapel to his son and painting a special mural in his honor, was Mr. Butcher's way of working through his grief. With each brushstroke and every tear shed, Mr. Butcher says he felt closer to his son, Philip.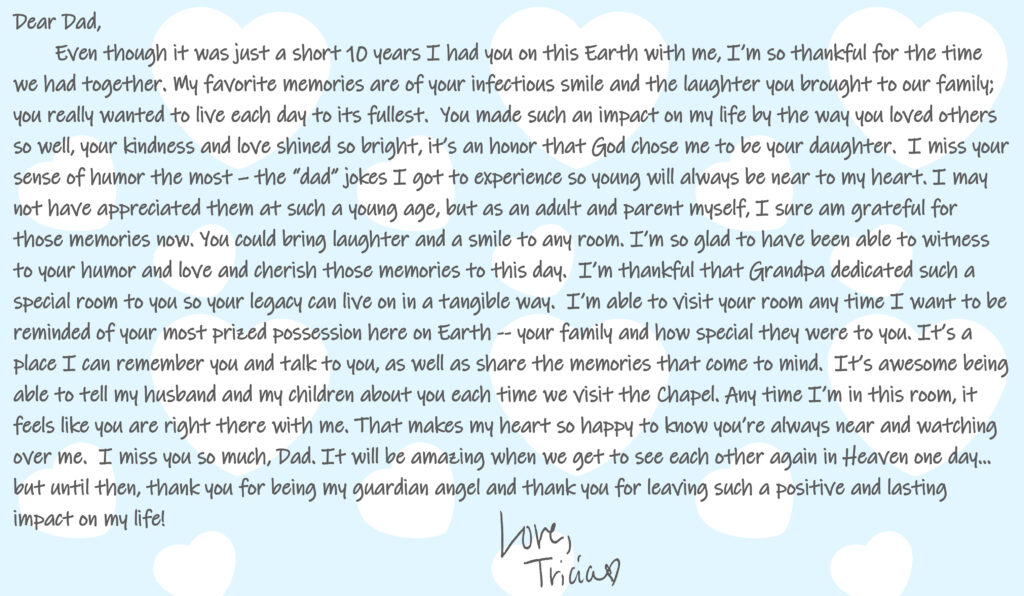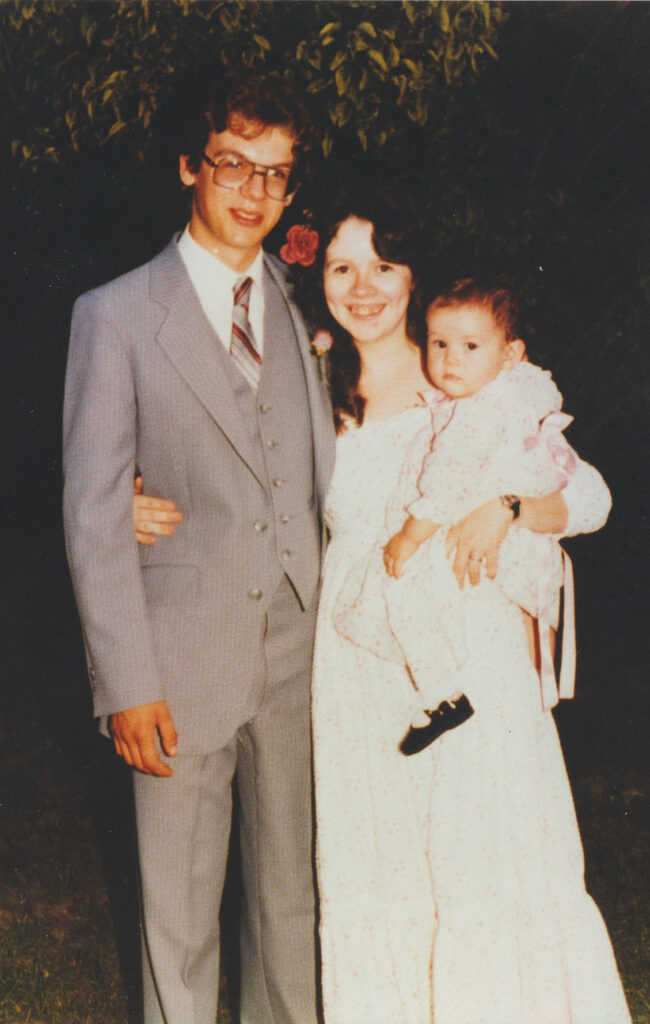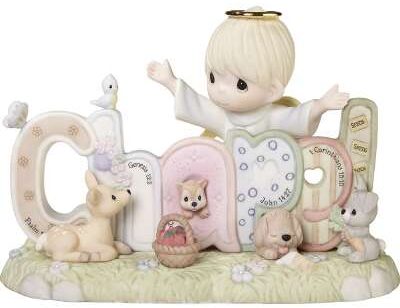 Bring Timmy the Angel home with you today!
Visit our Gift Shoppe to find figurines and gifts featuring Timmy the Angel.