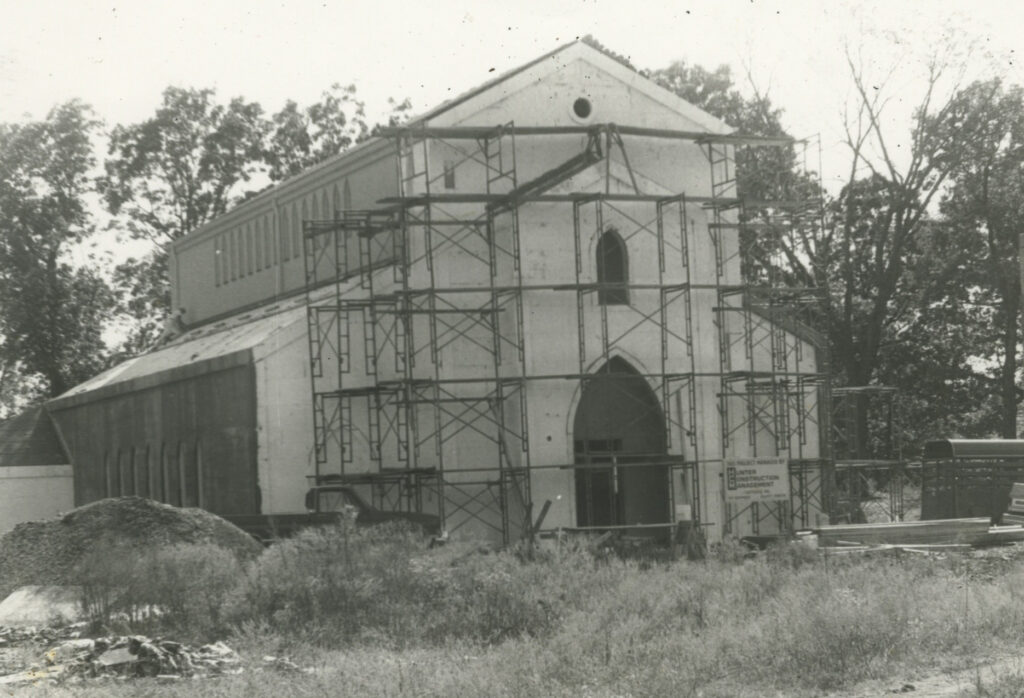 From the story of Creation to the promise of the Resurrection, the Precious Moments Chapel guides you through the many stories of God's love through the exquisite artistry of Samuel J. Butcher.

Over 9,000 square feet of 84 hand-painted murals, 30 meticulously designed stained glass windows, 4 hand-carved wooden doors, all from one man's dream and imagination to reality, this is the story of where it all began.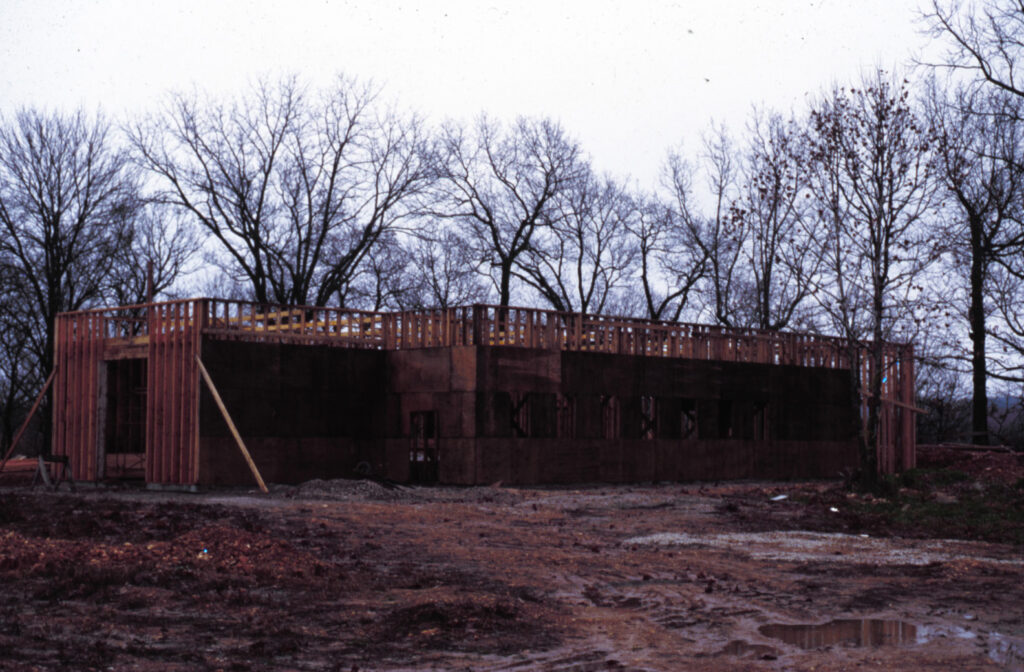 "I had a dream that became a reality … and then the work began."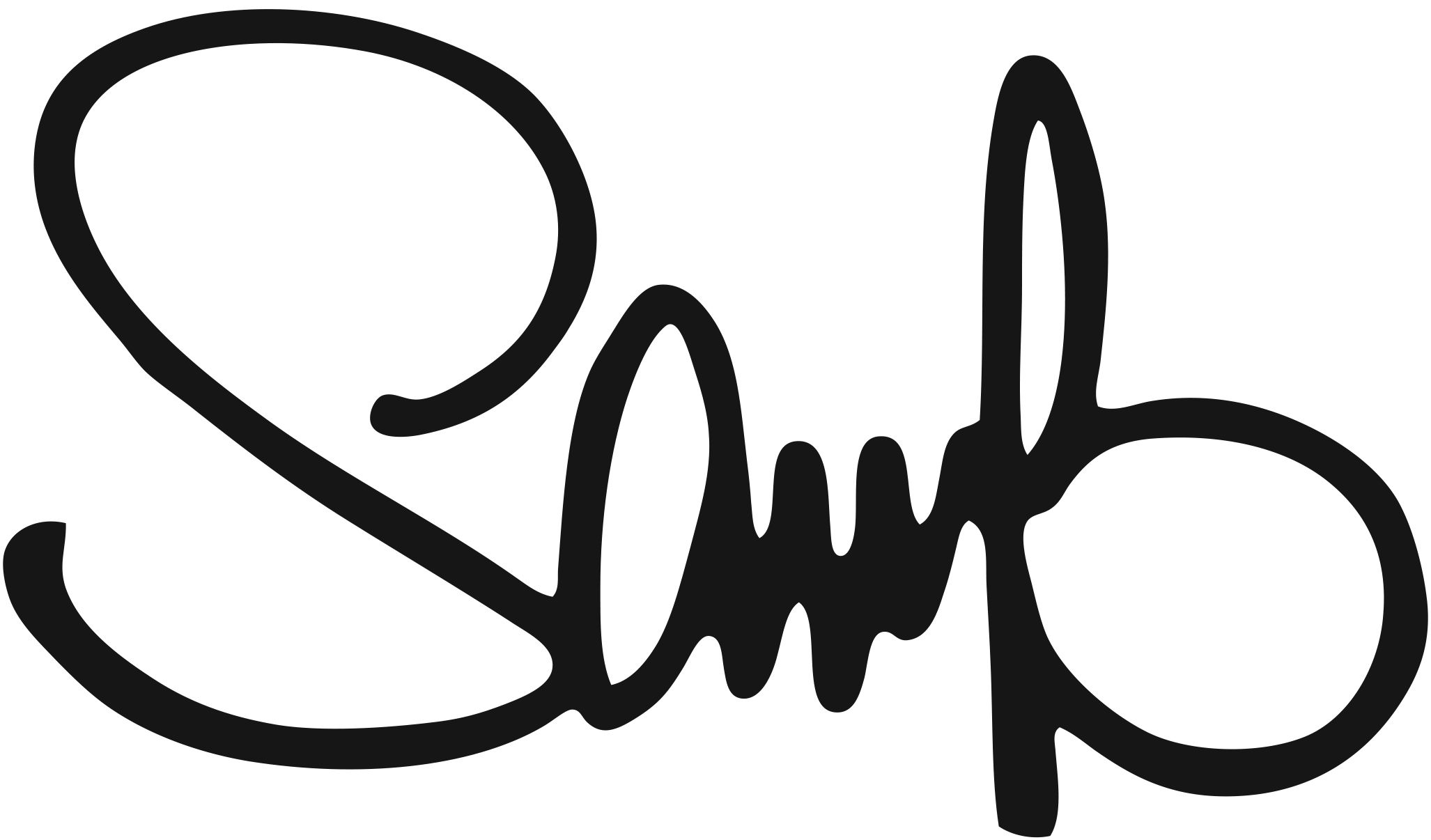 Inspired by the famous work of Michelangelo's Sistine Chapel ceiling during a trip to Italy in the early 1980s, Mr. Butcher was sparked with the idea to create a chapel – a tribute to the Lord and a place where visitors could feel God's spirit.
Driving through the Missouri Ozarks in search of a location for his Chapel, Mr. Butcher was again inspired by the Lord and His intervention, as He proclaimed "you are here".
Rolling Foothills, a Calming Creek, and a Serene Cave – A Blank Canvas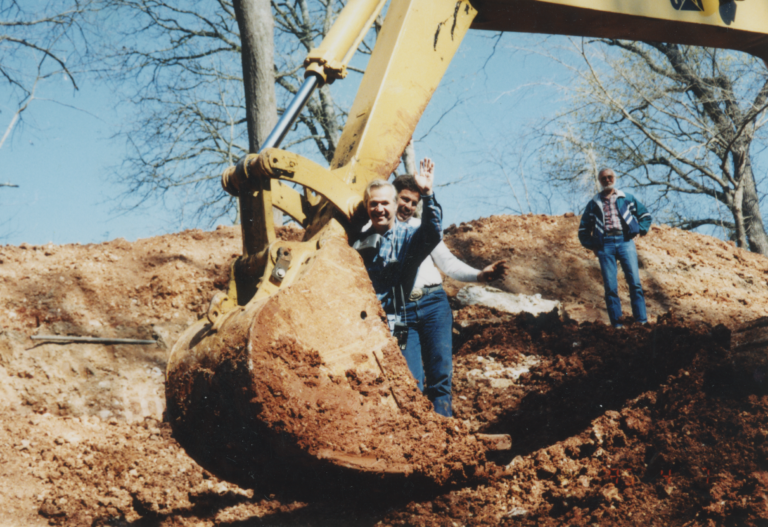 By midday February 7, 1984, the sky clear and bright with temperatures in the mid-60s, the renowned painter stared at the biggest blank canvas he could imagine. A natural canvas stood complete with dirt roads, maturing trees, naturally flowing water and caves – nearly 33 acres situated in Jasper County, Missouri – the site of the future Precious Moments Chapel.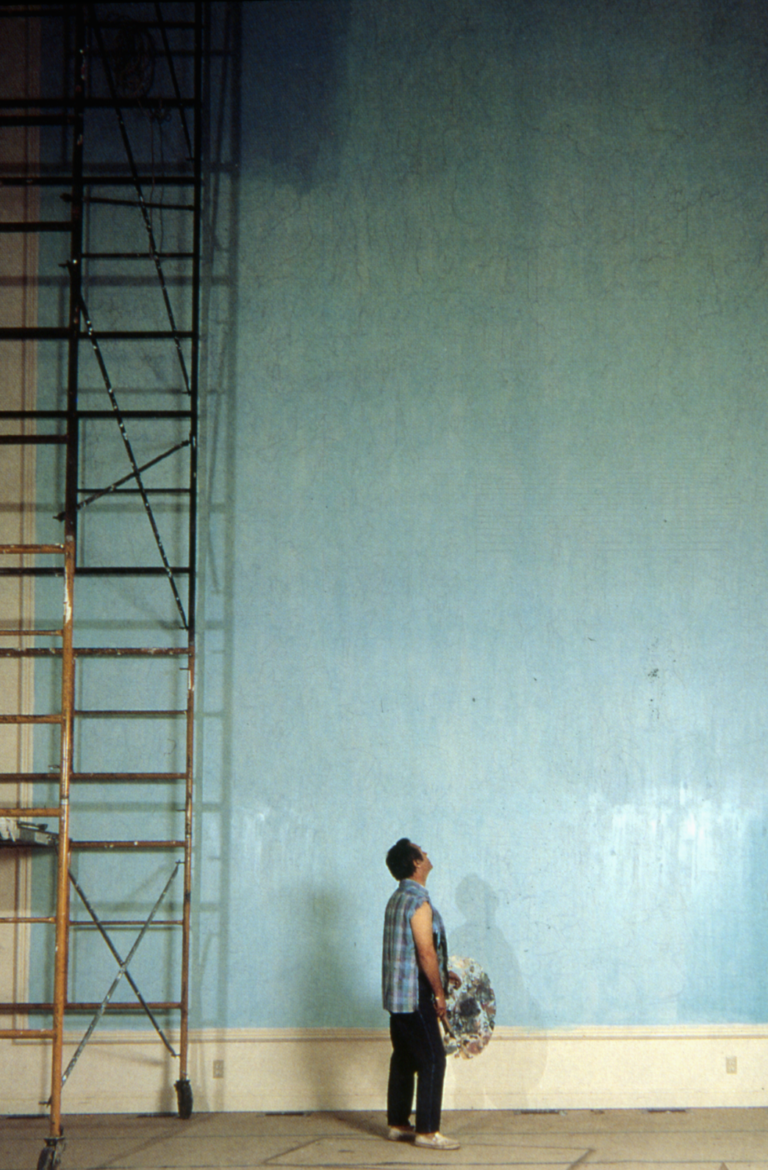 Empty Walls And A Full Spirit
While Mr. Butcher spent many years sketching, painting, and finalizing the stories of the Bible adorning the Chapel walls and ceiling, in his mind, God's work is never done. With the assistance of his children and grandchildren, he continues to add new content and touch-up murals.
Personally designing the hand-carved entry doors, the wrought iron gates, and stained glass windows, Mr. Butcher remained dedicated to his dream to deliver a gift of thanksgiving to the Lord, no matter the number of hours spent with a pencil or paintbrush in hand, in order to see his dream come true.
"God does not expect the impossible ...
He only asks for a willing heart ..."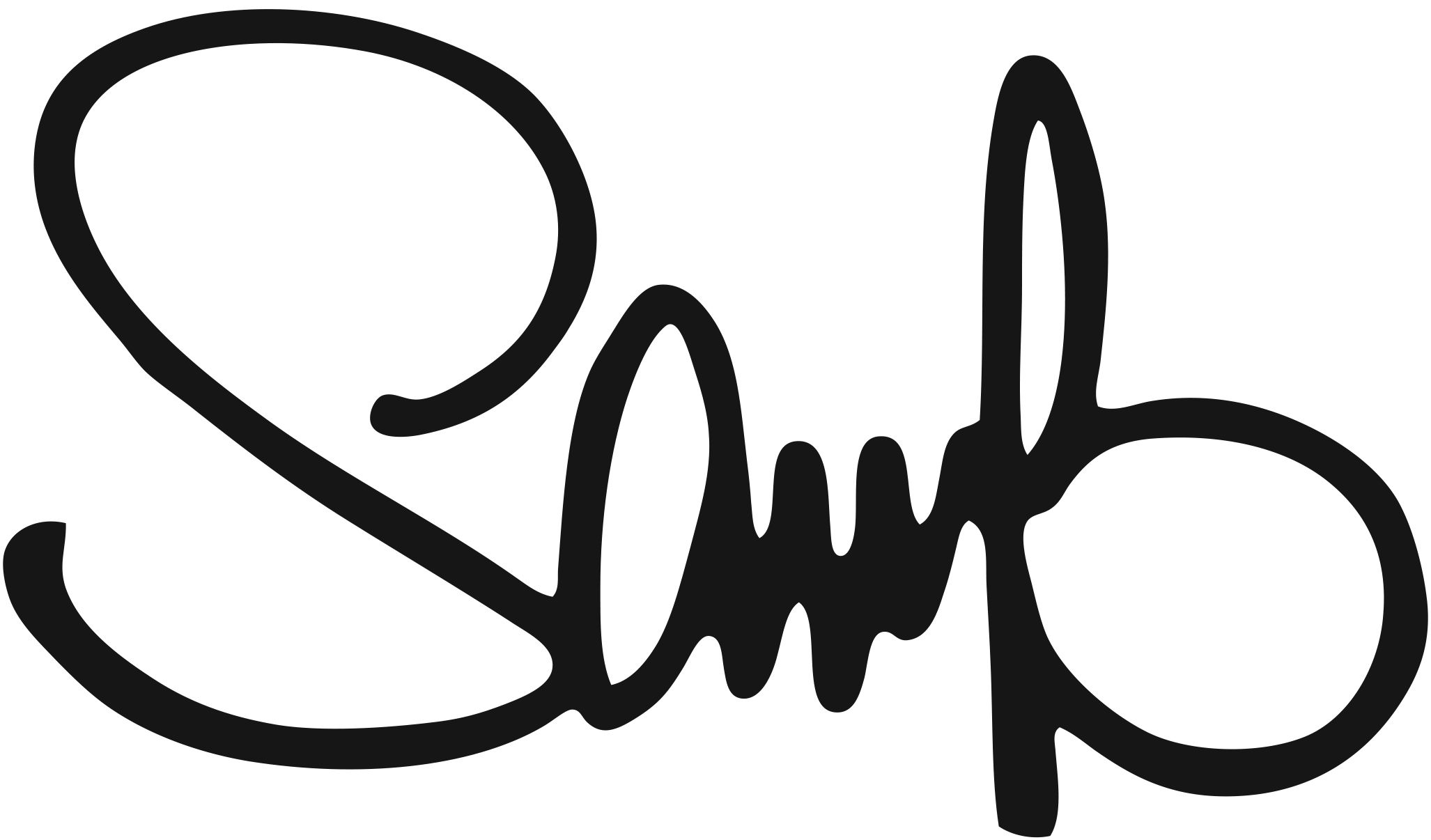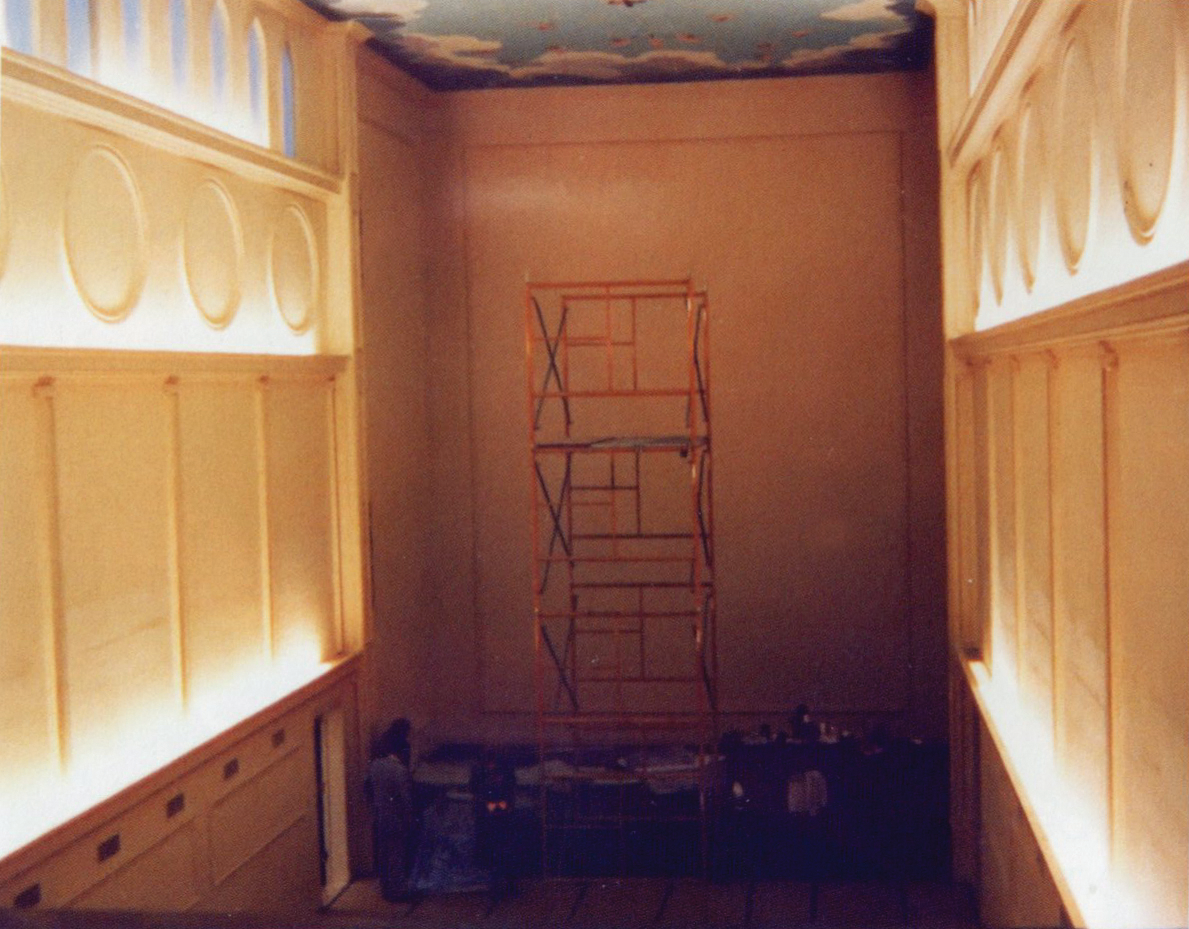 The invitation-only dedication ceremony held in June 1989 brought special friends together as Mr. Butcher introduced his dream —
the Precious Moments Chapel — to the world.
In the years since opening the Chapel doors, Mr. Butcher has added murals, dedicated rooms and changed paintings. To date, only one
mural in the Chapel has been deemed "finished" by Mr. Butcher.
In 2009 during the 20th Anniversary of the Chapel, and after having added more than 25 dedications over a 16-year period,
Mr. Butcher added his mother, Evelyn, to the Hallelujah Square mural and signed the lower right-hand corner,
officially declaring Hallelujah Square complete.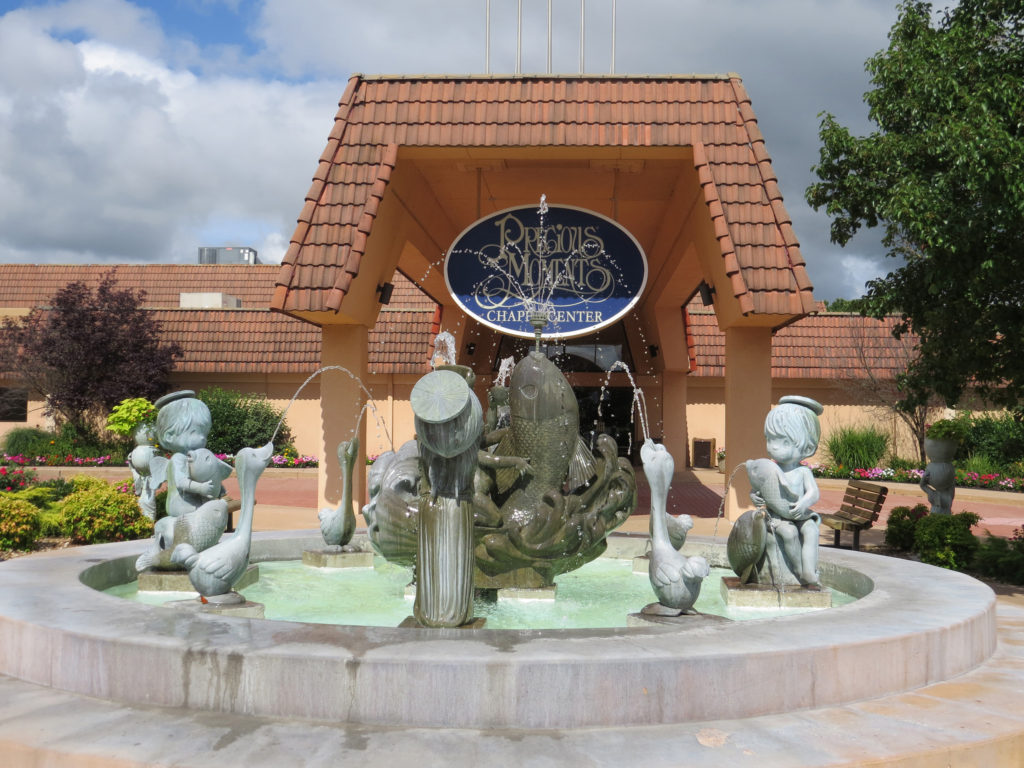 Planning a visit to the Precious Moments Chapel & Gardens? Find more information to help you plan your visit. We look forward to seeing you!