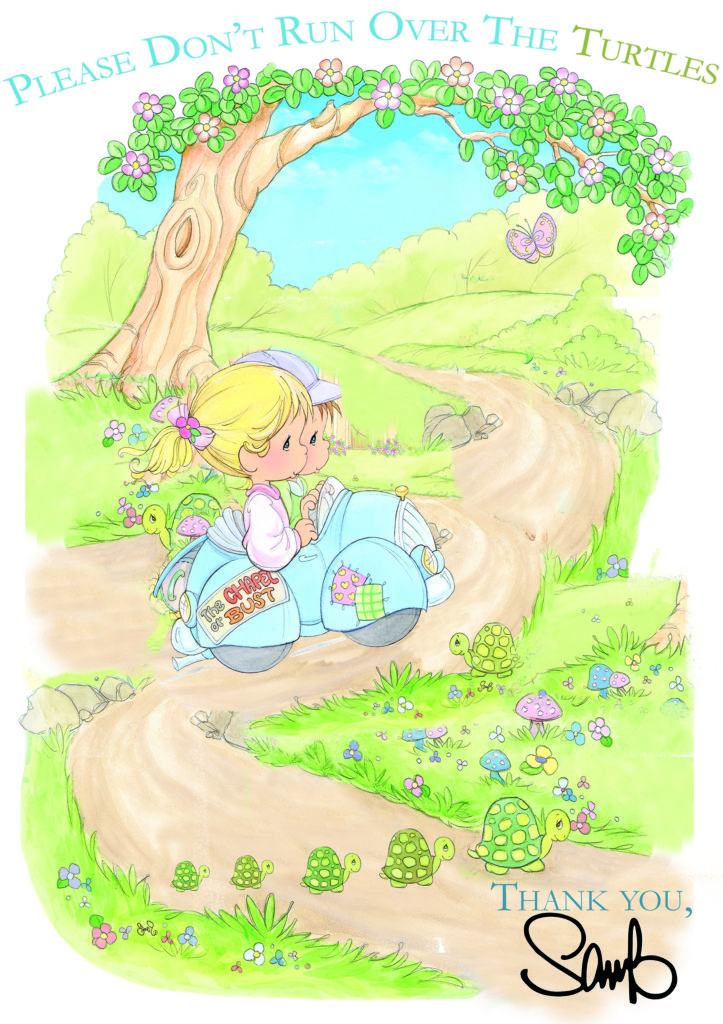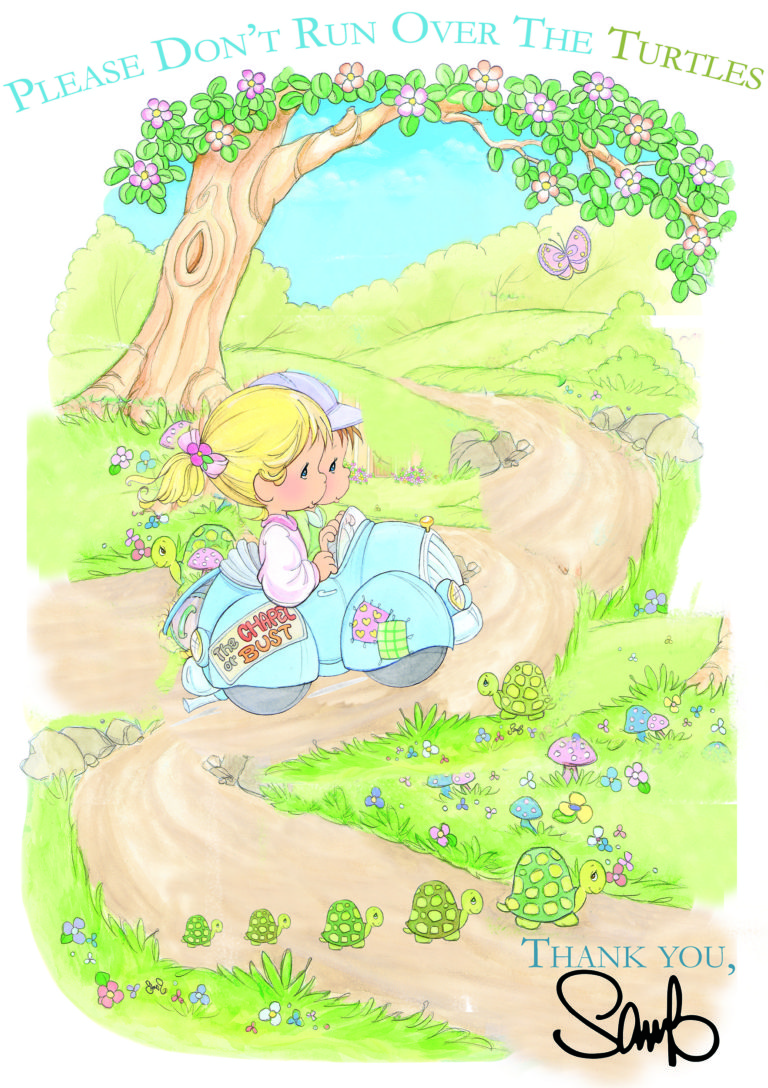 Where History and Art Thrive 
Precious Moments Chapel is located in Carthage, Missouri, a short drive from the famed Route 66 highway.
Planning a visit to the Precious Moments Chapel? These resources can help make the most of your visit to our neighborhood.
Cherry's Art Emporium On The Square – enjoy a gallery of fine art including local and non-local artists alike.
Phelps House – recall a day of opulence in 19th century Victorian Era Carthage with a tour of the historic Phelps House.
Powers Museum – take a step back in time at the Powers Museum of Carthage history.
Red Oak II –  the art and imagination of a dear friend, Lowell Davis, are on display at the rustic and expansive Red Oak II.
Stone's Throw Dinner Theater – from comedies to mysteries, the arts come alive on Old Route 66 in Carthage with a night of theater and dinner prepared by a local chef.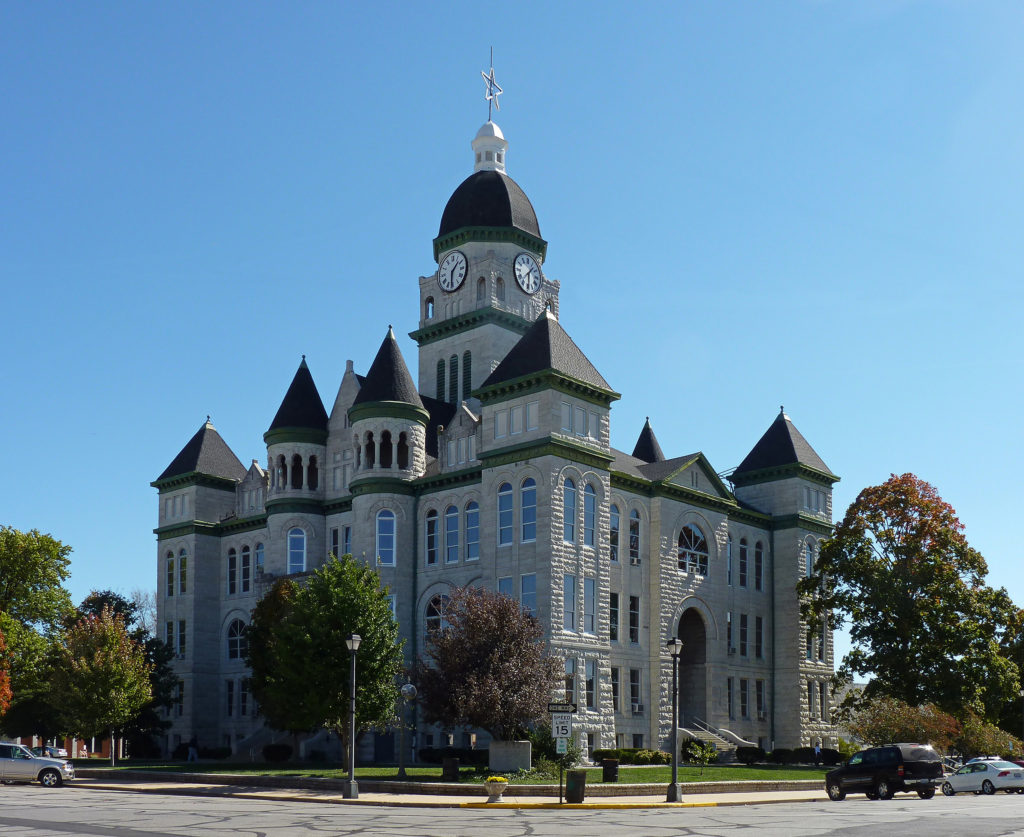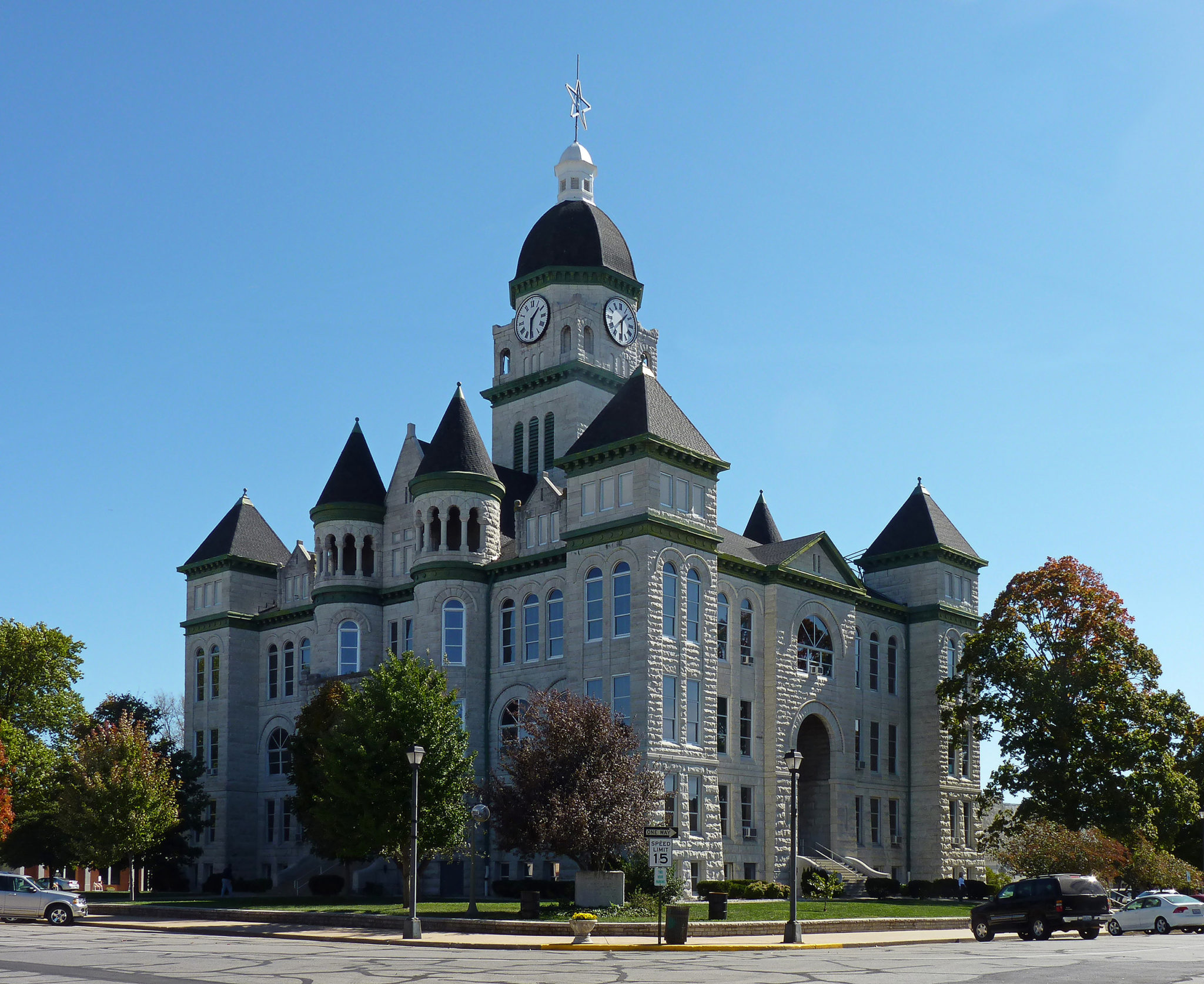 Photo Credit: © 2008 TheWhitePelican. Edits © 2011 by Smallbones.
Information is provided for reference only. Precious Moments Foundation cannot be held responsible for errors.
PRECIOUS MOMENTS FOUNDATION
Welcome to the Precious Moments Foundation, a 501(c)(3) nonprofit organization with an emphasis in the arts. We are dedicated to keeping the Precious Moments Chapel free of charge for all visitors to enjoy the art and inspiration of Precious Moments Founding Artist, Samuel J. Butcher.
© Precious Moments Foundation. All rights reserved worldwide.  | PRECIOUS MOMENTS, PRECIOUS MOMENTS CHAPEL, PRECIOUS MOMENTS FOUNDATION, TEARDROP-SHAPED EYE DESIGN, and all related marks, characters, and logos are trademarks of Precious Moments, Inc.  Used with permission.