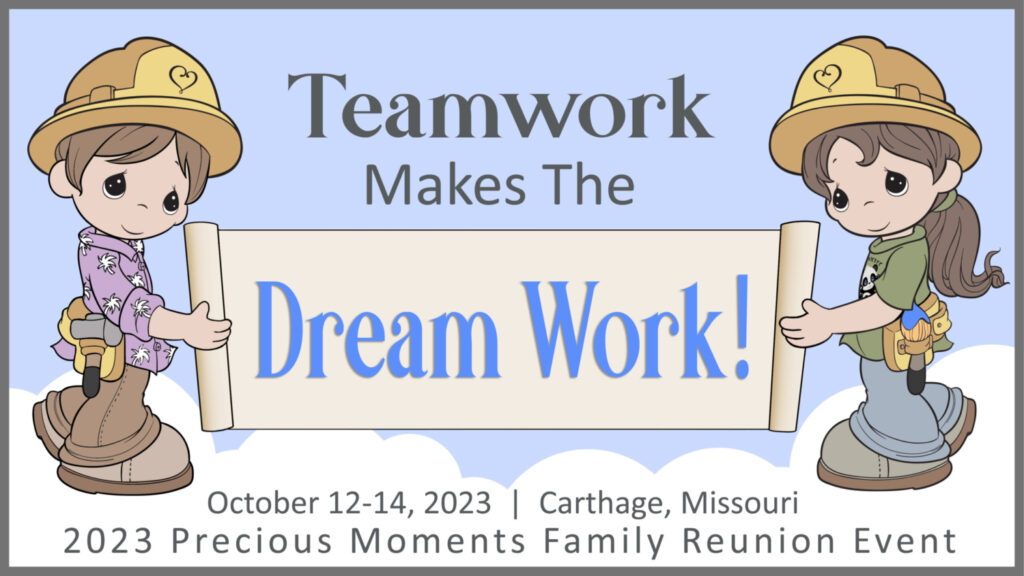 2023 Family Reunion Event
Join us for fellowship, time at the Chapel, VIP signings, entertainment, and more during our annual Family Reunion Event. Pre-registration and fees apply.
For more information, please contact our Event Hotline at 417-359-2855 or Chapel@PreciousMomentsChapel.org.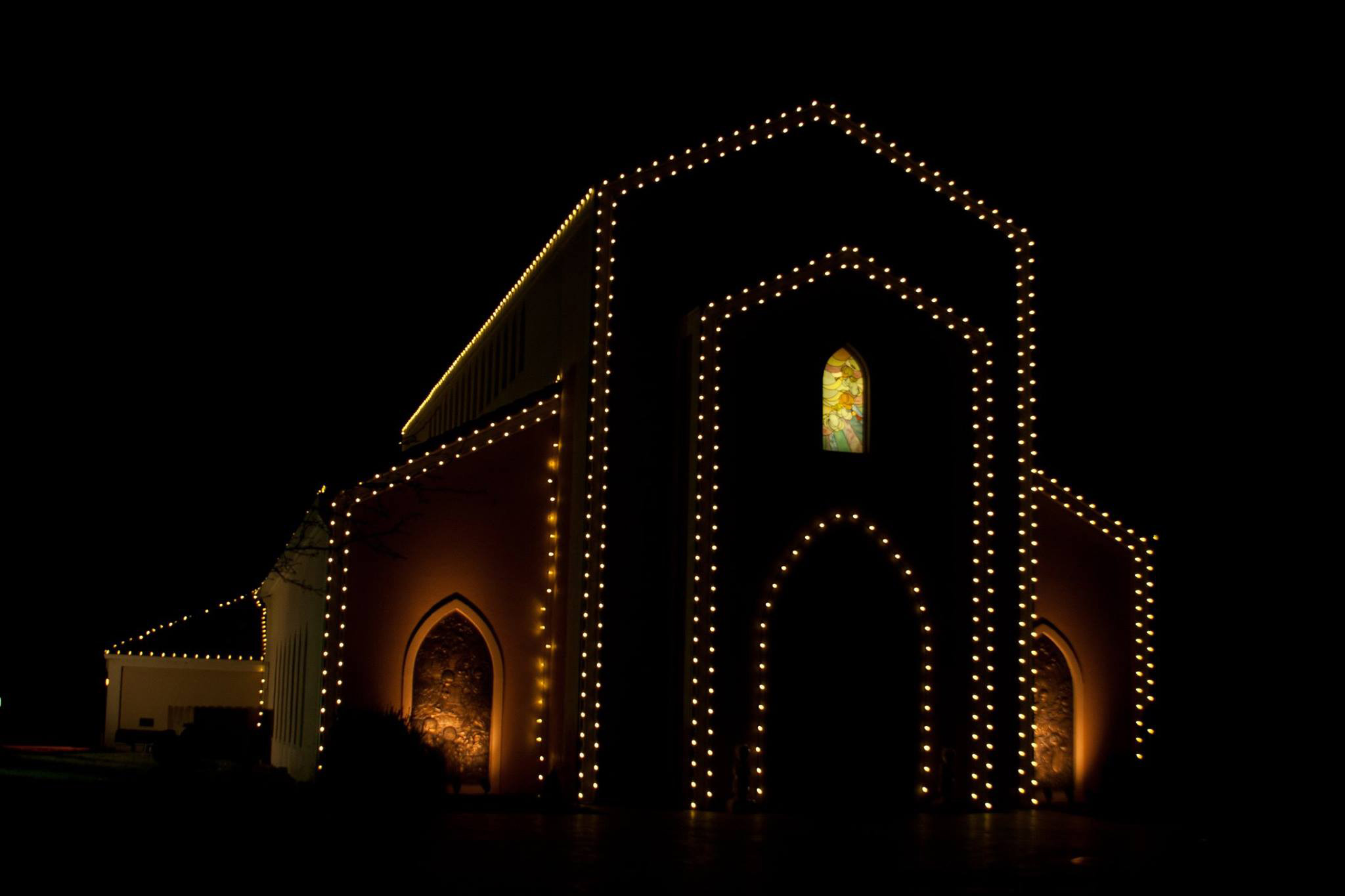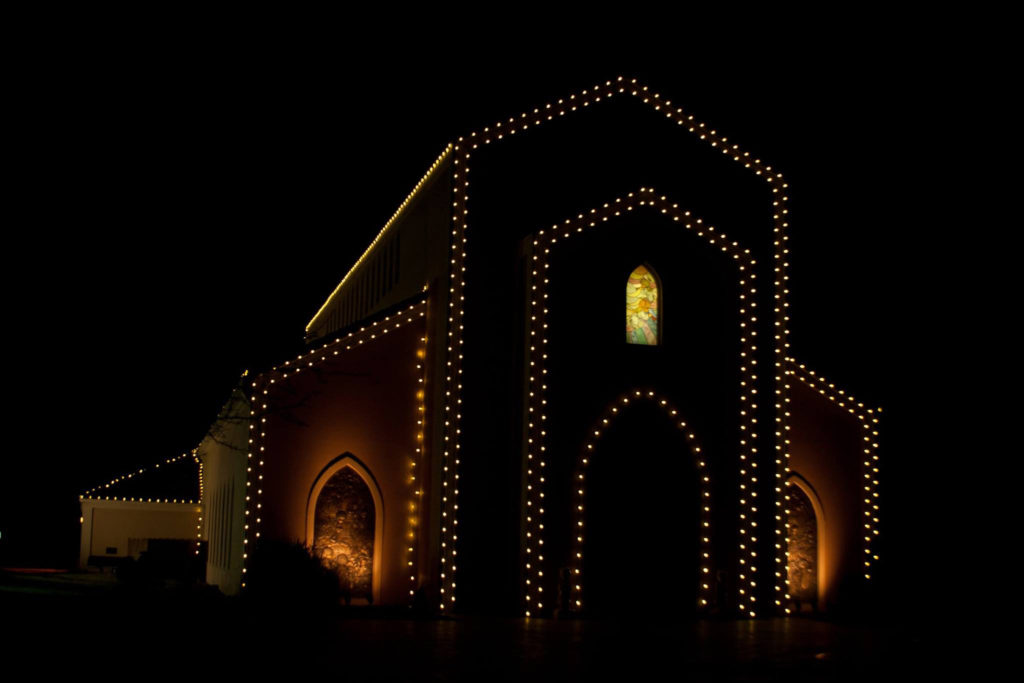 November 17 - December 23, 2023
Kick-off the holiday season on November 17 with thousands of lights and decorations adoring the Precious Moments Chapel and Gardens. Enjoy over 50,000 lights illuminating hundreds of ornamental displays and find many photo opportunities!
Fridays & Saturdays
November 17 - December 31, 2023
The magic of Christmas abounds with the sights and sounds of glorious music! Area choirs, soloists, and ensembles take to the Chapel stage during the holiday season to delights fans of all ages.

To inquire about performing during the Music Of Christmas, please contact Chapel@PreciousMomentsChapel.org.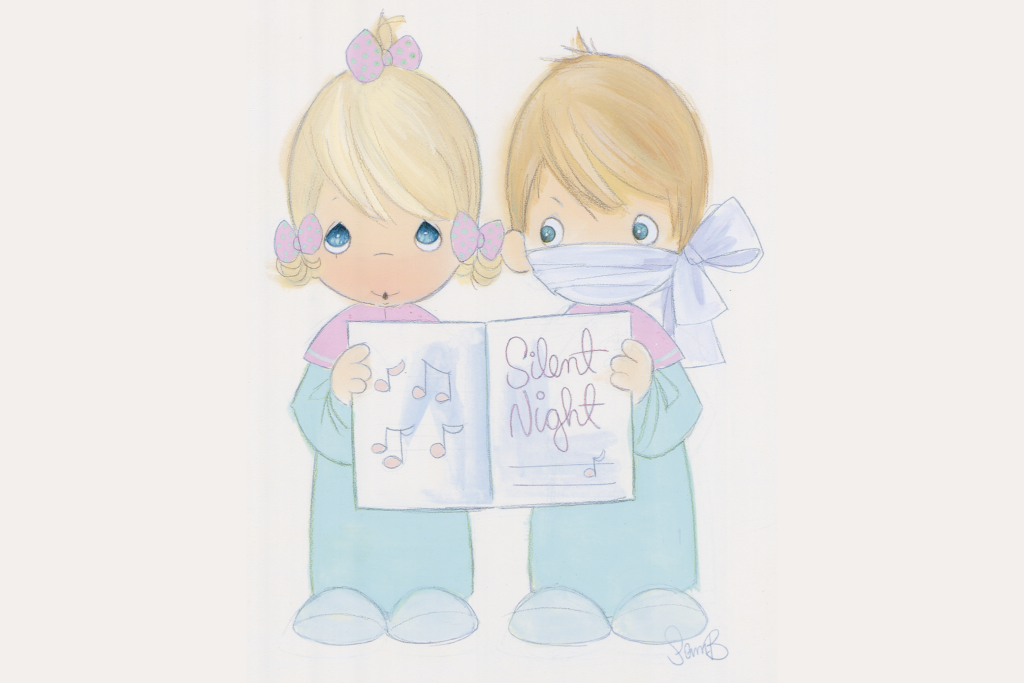 Share your #ChapelMoments with Us
Like us on Facebook @PreciousMomentsChapel and be sure to check in to share your photos and stories with your
Precious Moments Family!
Be sure to watch for upcoming Precious Moments Chapel announcements on Facebook Live!
PRECIOUS MOMENTS FOUNDATION
Welcome to the Precious Moments Foundation, a 501(c)(3) nonprofit organization with an emphasis in the arts. We are dedicated to keeping the Precious Moments Chapel free of charge for all visitors to enjoy the art and inspiration of Precious Moments Founding Artist, Samuel J. Butcher.
4321 Chapel Road, Carthage, MO 64836 800-543-7975 Chapel@PreciousMomentsChapel.org
© Precious Moments Foundation. All rights reserved worldwide.  | PRECIOUS MOMENTS, PRECIOUS MOMENTS CHAPEL, PRECIOUS MOMENTS FOUNDATION, TEARDROP-SHAPED EYE DESIGN, and all related marks, characters, and logos are trademarks of Precious Moments, Inc.  Used with permission.