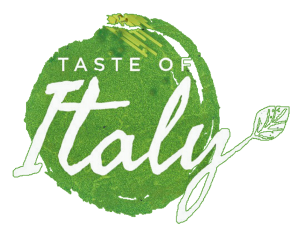 Chef Aleks serves fresh and delicious authentic Italian favorites at Taste Of Italy!
Enjoy a salad, sandwich, or entrée, but be sure to save room for one of his tasty desserts!
Monday: closed
Tuesday – Saturday: 11:00 am – 9:00 pm CT
Sunday: 11:00 am – 3:00 pm CT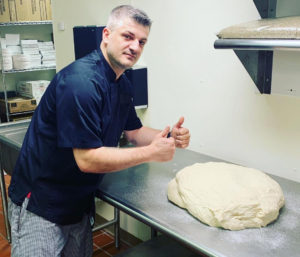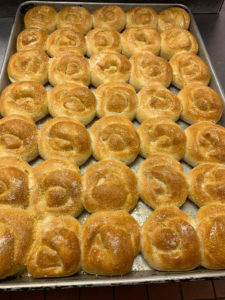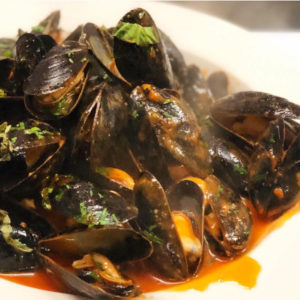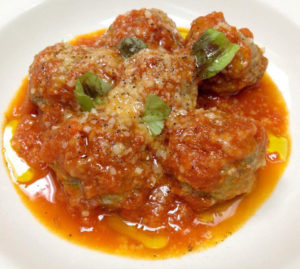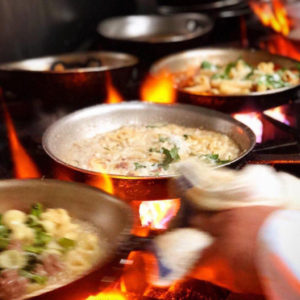 Follow Taste Of Italy on Facebook to learn about hours and daily specials, including
entertainment from talented pianists.
Call 417-358-2000 to make a reservation or place an order for carryout.
Operating hours, offers, and availability subject to change without notice.
The information contained on this page is for general information purposes only. Precious Moments Foundation makes no representations as to the operation (including hours, offers, and availability) of Taste Of Italy. All uses of the Taste Of Italy name and logo are used with permission.