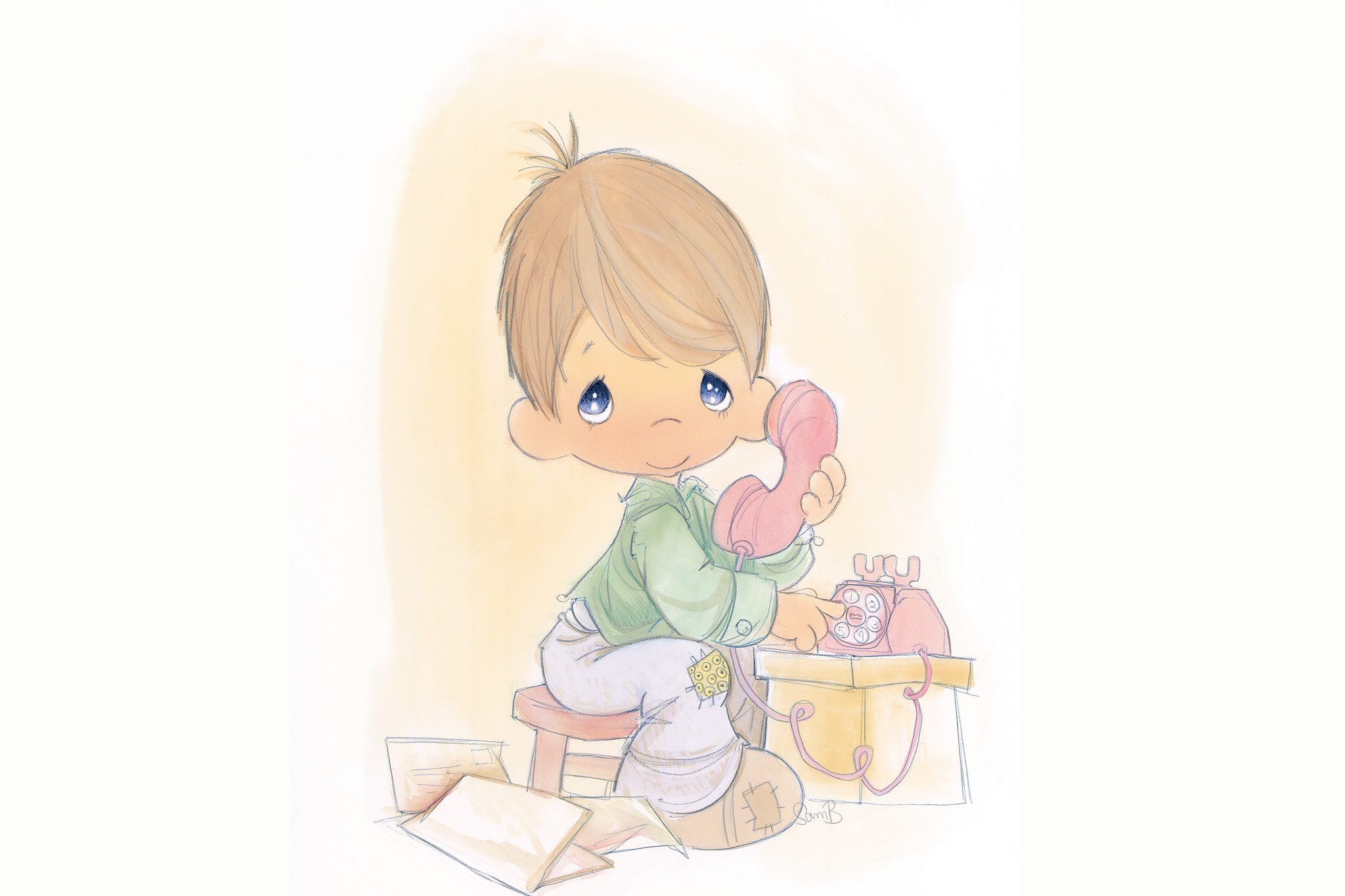 Thank you for visiting our website. How can we help?
Whether it's a question about the history of the Precious Moments Chapel, to place an order from the Gift Shoppe, to book a Group Event, or just to say "hi!", please Contact Us..
We look forward to connecting with you!
We Look Forward To Hearing From You!
Toll-free: 800-543-7975 | Local: 417-359-2800
Helpful Links