Find Rare Precious Moments Treasures in The Archive Shoppe!
Our Archive Shoppe is your one-stop destination for rare and difficult to find Precious Moments collectibles.
If you are looking to add a unique figurine, ornament, or gift to your collection, shop the Archive Shoppe!
Quantities and availability are limited. Don't delay, call or email us to place your order today!
Here are a Few of Our Favorites!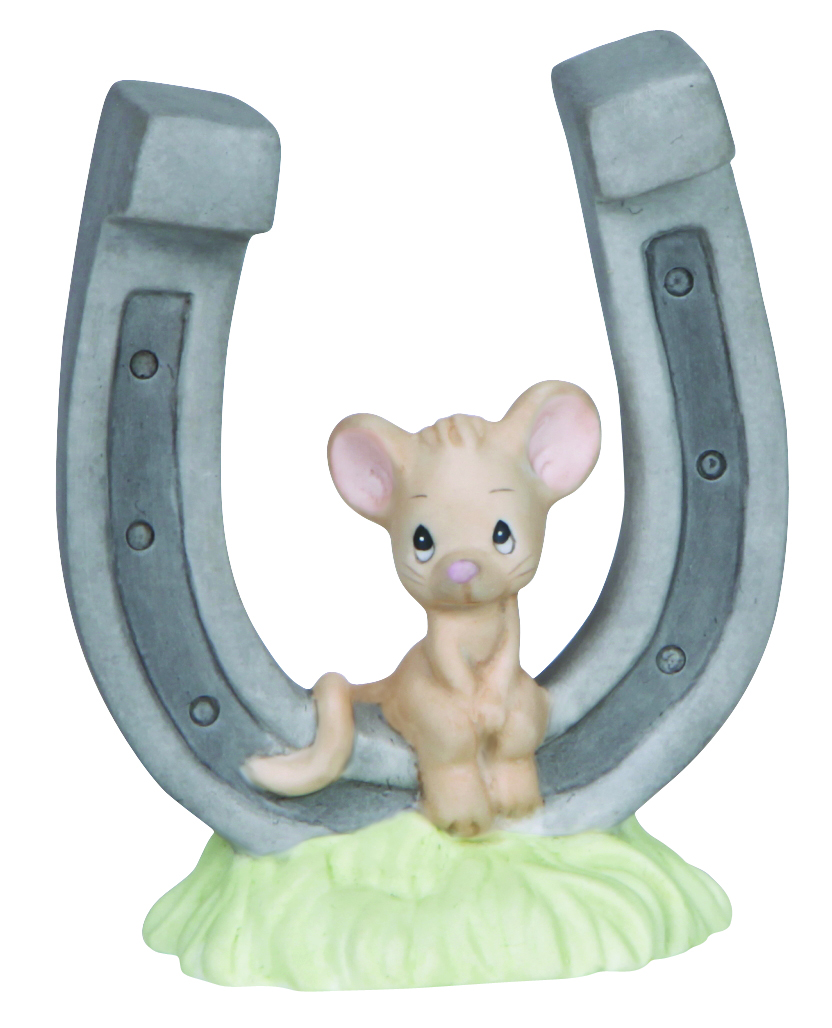 I'm So Lucky To Know You Figurine
B132026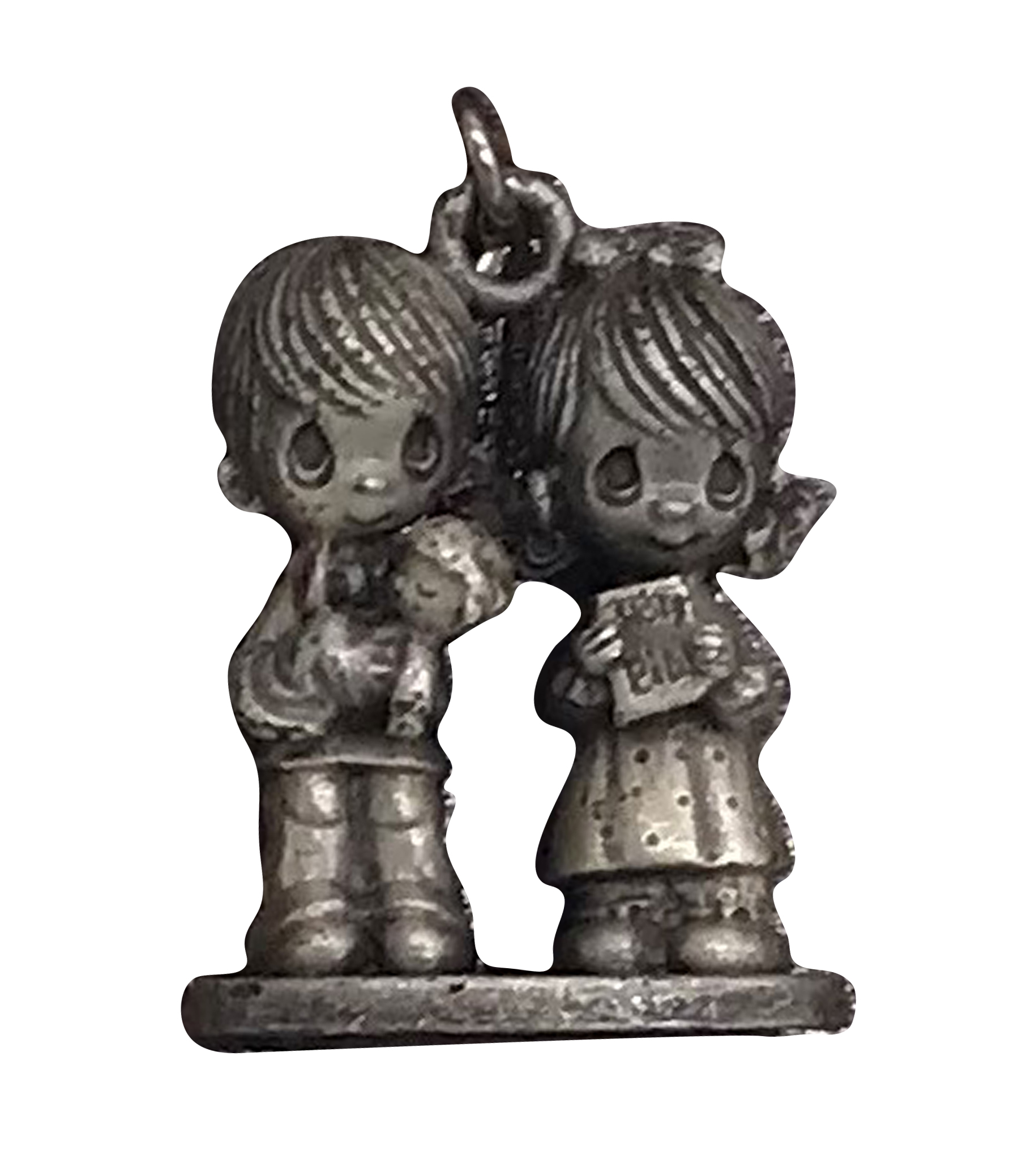 Love One Another Pewter Charm
BJY154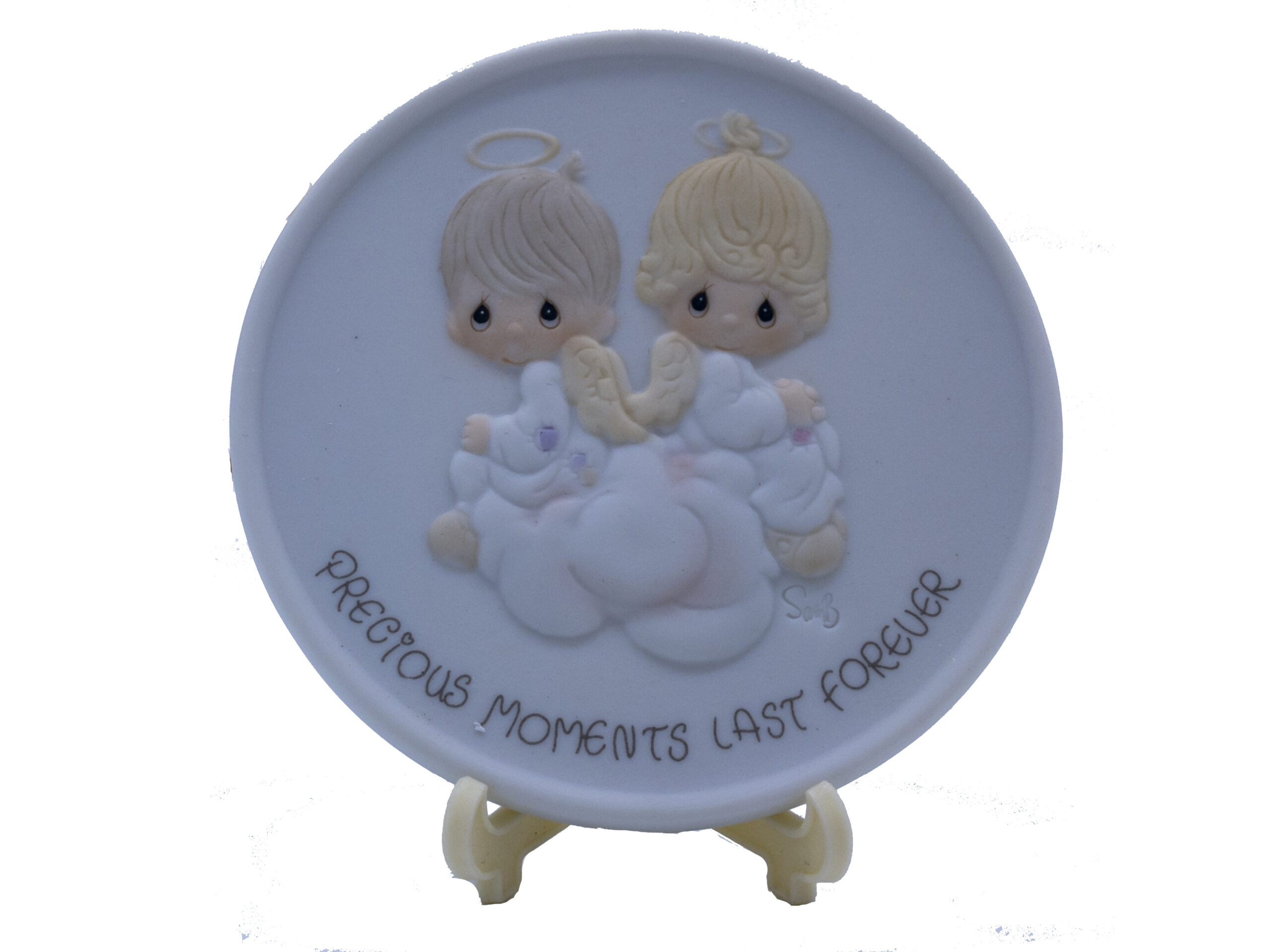 Precious Moments Last Forever Medallion
B12246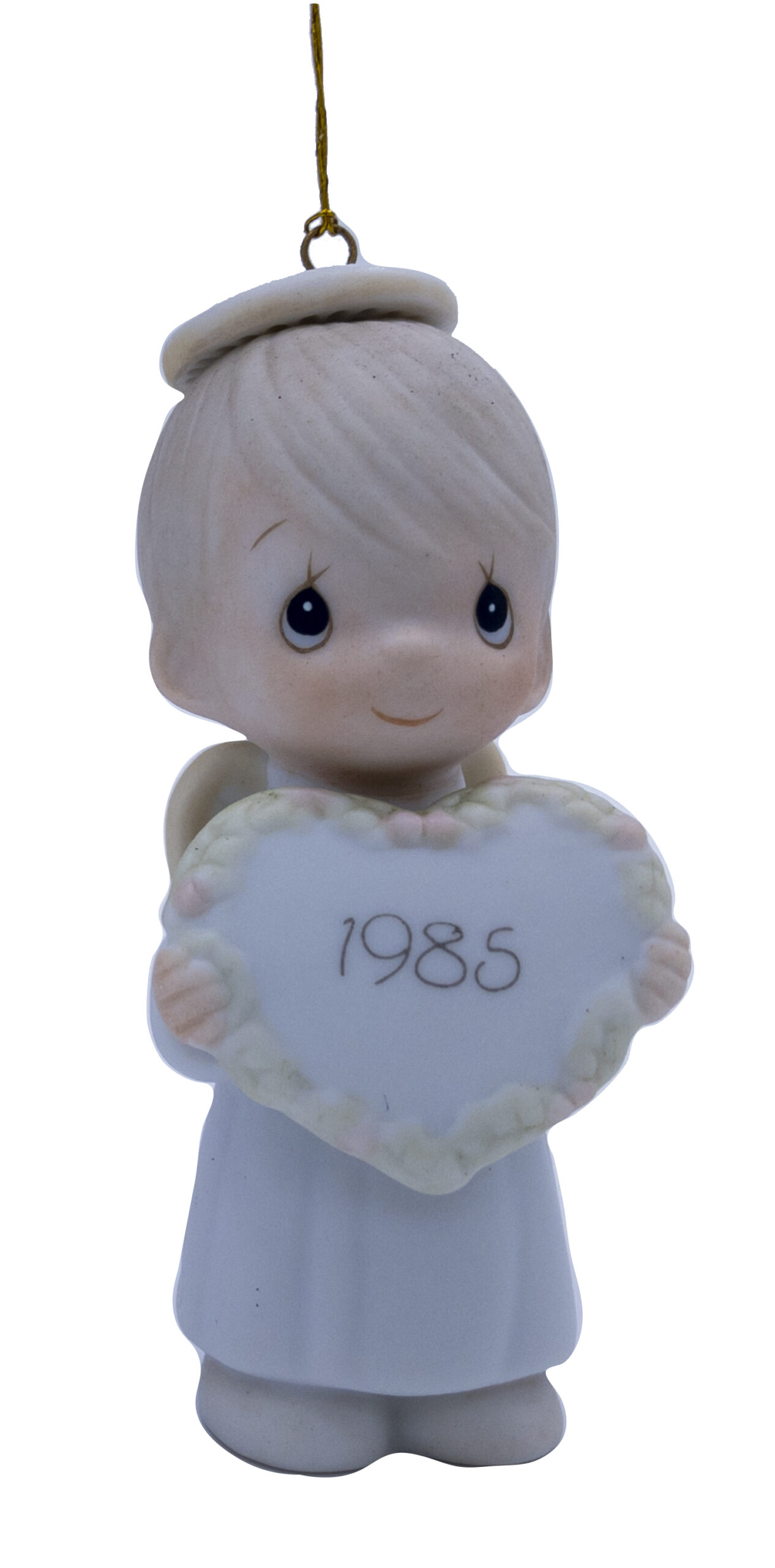 God Sent His Love Dated 1985 Ornament
B15768
Looking For A retired Figurine?
Let us help in your search!
Call or email us today to speak with our Archive Team.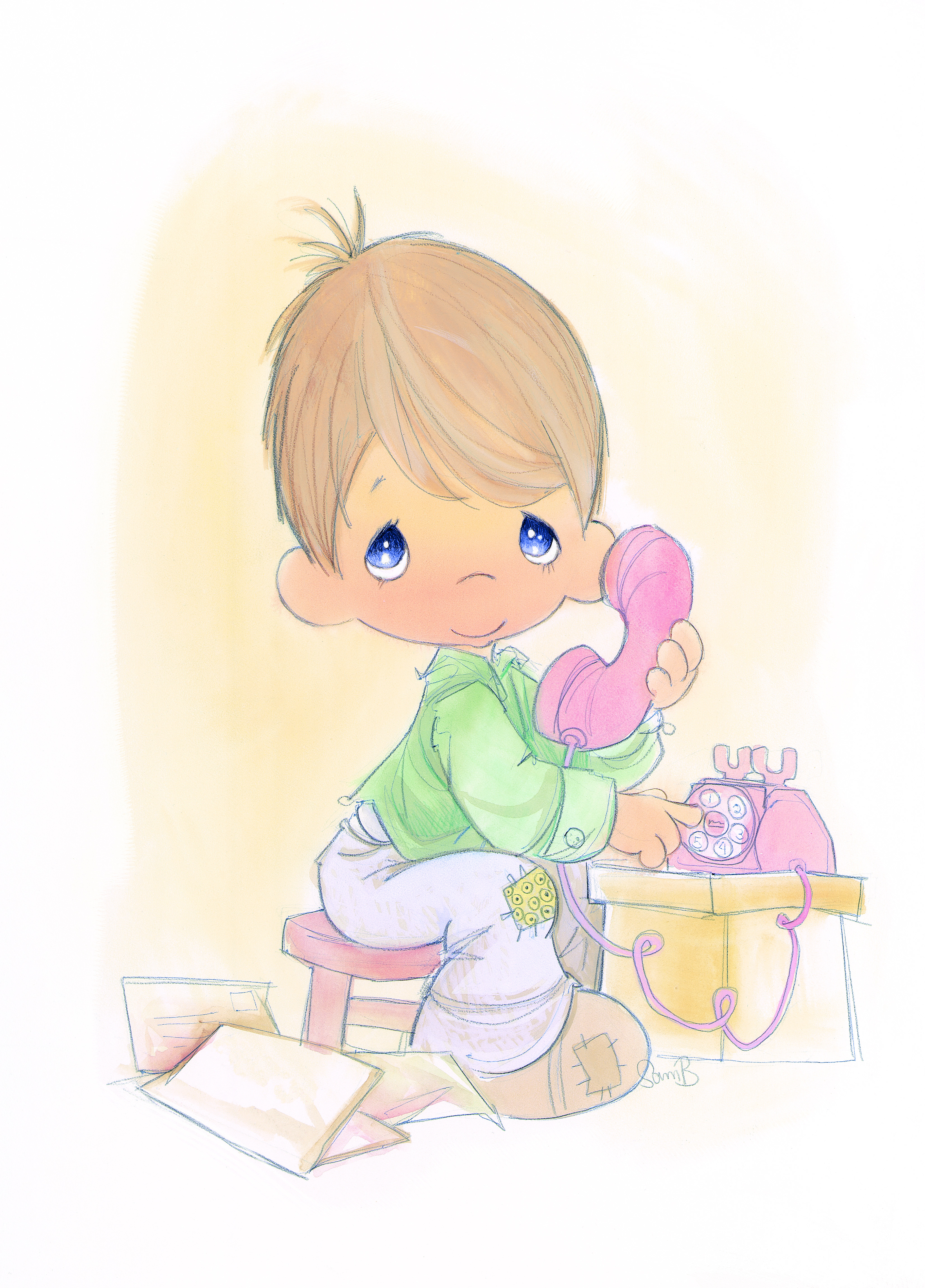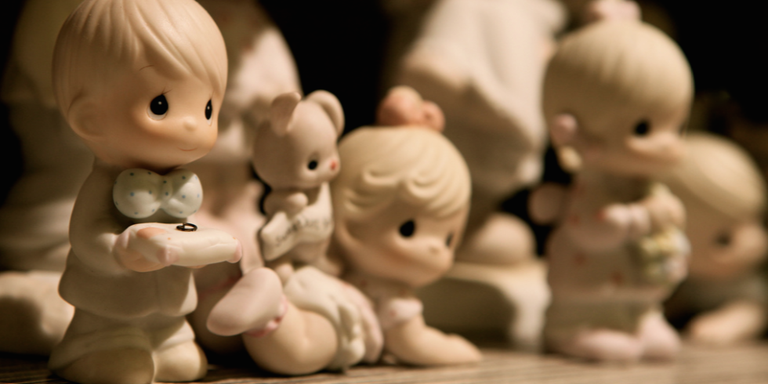 Your gifts and donations of Precious Moments figurines are used to support our Mission. 
Contact us today to speak with our Archive Team about a merchandise donation or gift.
Earn Valuable Discounts With
Precious Moments Chapel Loyalty Program
Each purchase of $35 of Precious Moments® or Ne'Qwa Art® merchandise from the Precious Moments Chapel Gift Shoppe (in-person, phone and online) earns one Chapel Loyalty Program Sticker. Earn up to $35 off a future purchase with the redemption of a full Loyalty Program card.